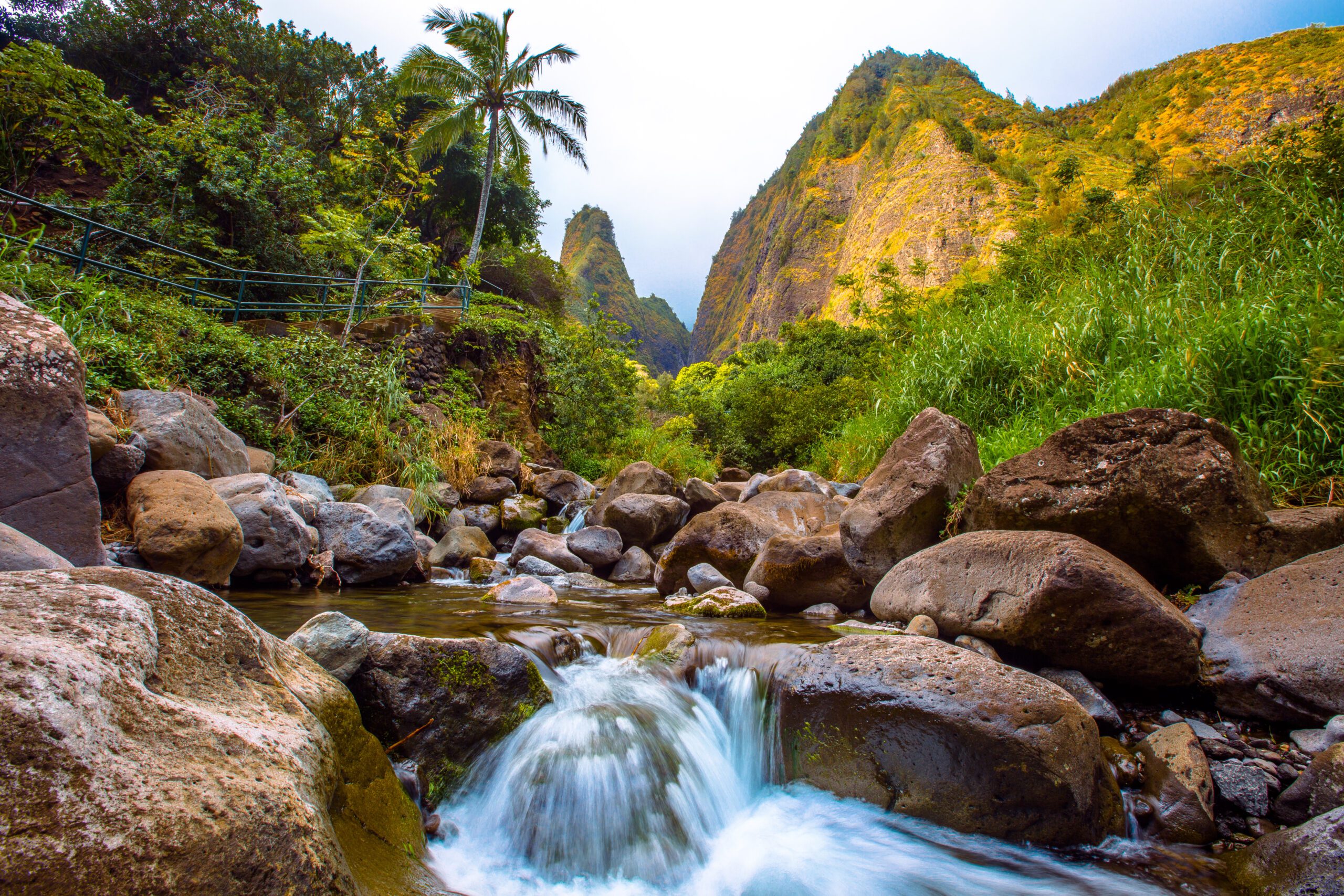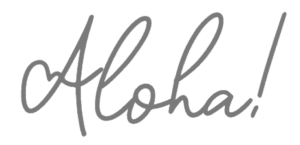 My name is Diana!
I had never called myself a writer, however, I truly am one at heart. I married at 19 and until recently, this life of mine had been entirely filled to the brim with busy work. Busy with designing house plans, our construction business (both new homes and remodel), raising babies/kids/teens, bank Manager, then District Operations Manager, avid bread baker, and overall encourager of others.
Letting out my Creative Side.
Traveling through life, don't we all have seasons where creative thinking seemed to be sucked down a drain? Up to this point, the stories in my head had been mostly unwritten, with only a snippet here and there inked on paper. Since our move to Maui, I felt God's inspiration renewed, my sense of creativity unearthed again.
Listening to My Heart.
Now is the time to write from my heart. I'm standing on my own two feet and putting myself out there with God's grace. I have a story to tell with a pen in hand and my toes in the warm ocean water. This is my platform. Hope you enjoy it.